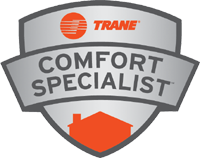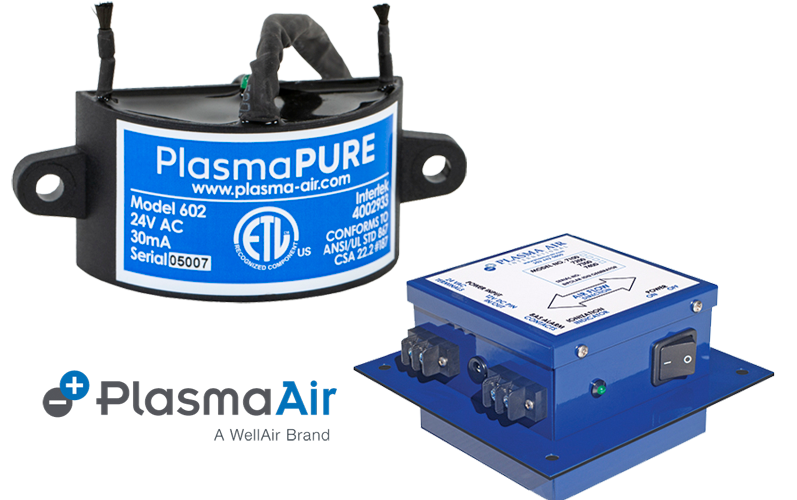 Plasma Air provides comprehensive indoor air quality solutions for all types of commercial, institutional, residential and industrial building projects. Reduce outside air intake saving HVAC equipment and ongoing energy.
Residential Solution
PlasmaPURE is a whole-home indoor air quality solution for single and multi-family residential buildings. PlasmaPURE significantly reduces airborne pollutants commonly found in homes such as bacteria and viruses, mold spores, odors, chemicals from paint, varnish and cleaning agents, volatile organic compounds (VOCs) and even cancer-causing formaldehyde emitted from furniture, laminate flooring and wood cabinets. Click Here to download brochure.
Commercial Applications
The 7000 series needlepoint air ion generators are commercial quality units intended for installation in air handling units (AHU), furnaces, or duct systems for commercial applications. The number of units and the quantity of the ionization outlets are dependent on the airflow in the system and the severity of the indoor air pollution problem. This unit is UL2998 validated for zero ozone emissions. Click Here to download brochure.