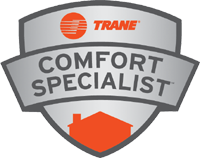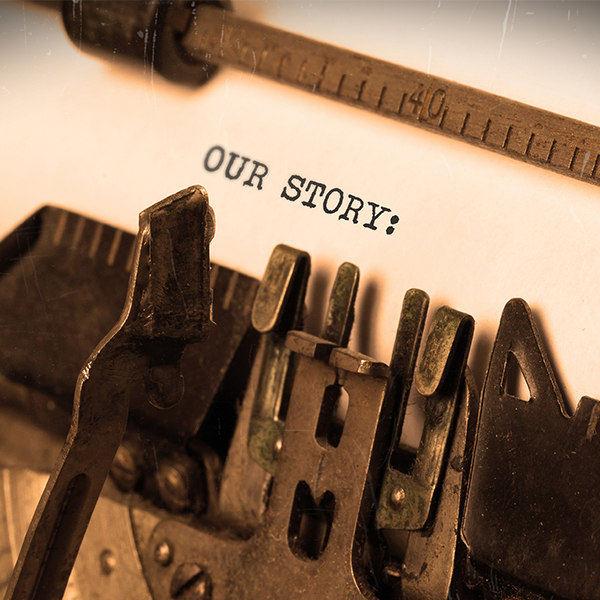 Renfrow Heating, Air & Plumbing is a family-owned and operated business that specializes in heating, air-conditioning and indoor air quality for the comfort and safety of you, your family, and home. Our repair service is fast, affordable and professionally guaranteed. We comply with all local codes and building guidelines.
Please inquire with us on new additions, equipment replacement, maintenance, and services for heating, air-conditioning, and indoor air quality solutions.
Our plumbing experts also have the experience you need to properly repair, install, and maintain your plumbing. Our company is fully licensed and insured.
Our work in the Memphis and DeSoto County area has resulted in consistently great reviews from customers who have been completely satisfied by our quality of work. All of this adds up to quality plumbing & HVAC services that you can trust.