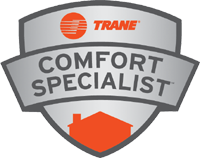 Instant Hot Water Dispensers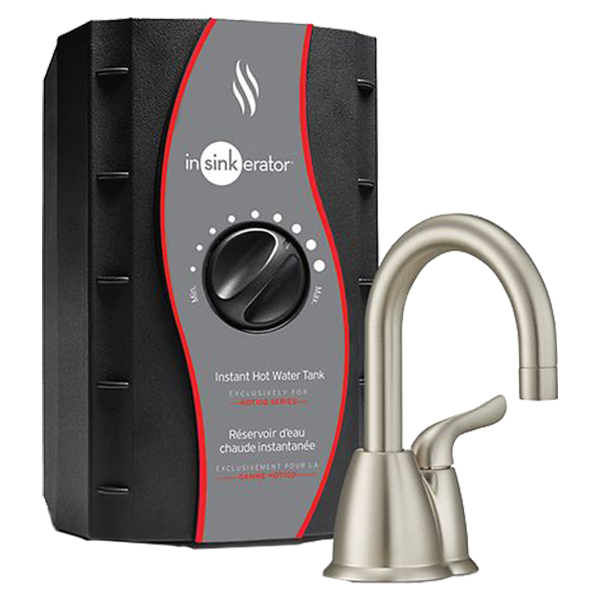 Ready to upgrade your kitchen with an instant hot water dispenser? Having the convenience of on demand hot water is one of life's little luxuries.
Renfrow Heating, Air & Plumbing has the expertise to install, repair and replace instant hot water dispensers. Below are some of the best that we install. Call us today at (901) 356-2242 to schedule your repair or new installation.